Career
Everyone at DK is the most valuable resource
because every success we have is from every staff's devotion to work.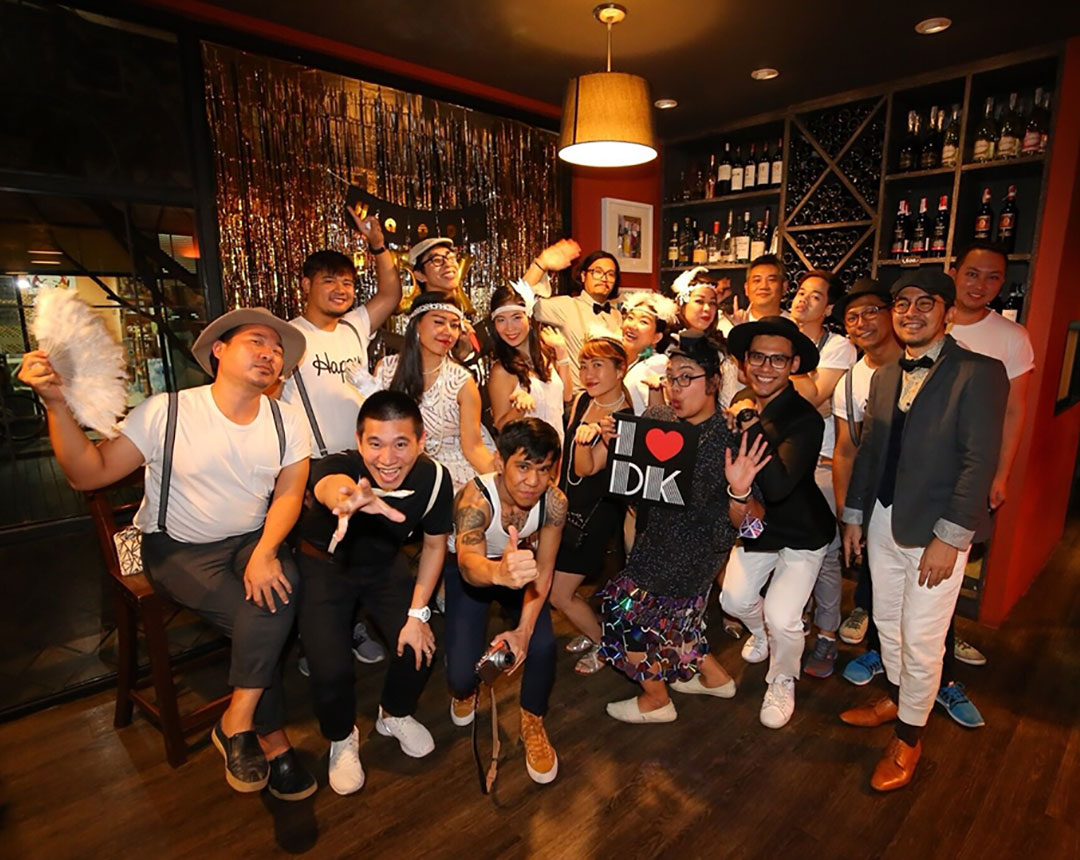 "Happiness" Policy
At DK agency, we provide a "happiness" working atmosphere. We want everyone who participates with an event "happy" because we believe that "happiness" is the beginning of success.
DK DNA
Having a creative imagination which leads to new ideas
Open-minded for new things and possibilities
Knowing how to be a real team player. You should be both a leader and a follower.
Responsible and dedicated to work
Work with happiness and passion
We are a happy boutique event agency,
and we do things with PASSION.